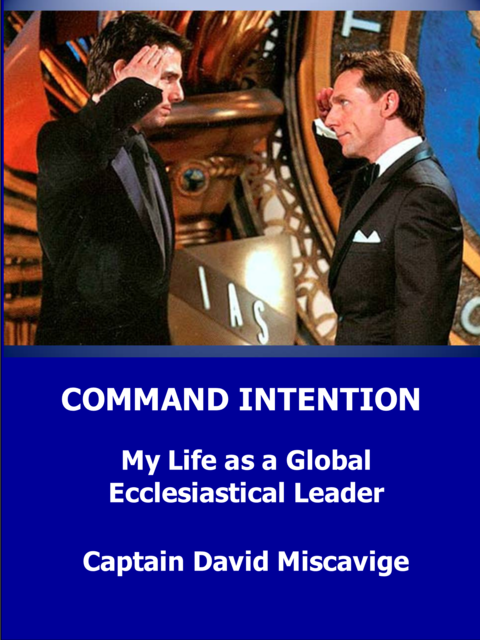 ---
From the book:
"Scientologist Tom Cruise trembled as he approached the golden glittering IAS stage to receive the highest medal ever given to anyone in Scientology."

"He was in the presence of greatness."

"That greatness was me."
---
The Miracles of OT Marketing to Sheeple: How to sell Scientologists the same products year in and year out for 65 years and counting!

---
Golden shovels lead to Ideal Orgs! How to raise money endlessly for decades using empty old dilapidated buildings!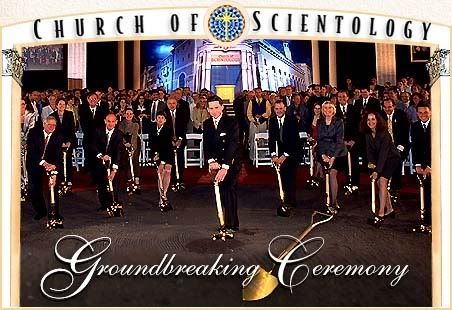 ---
Captain Miscavige's pro tips for handling troublesome celebrities!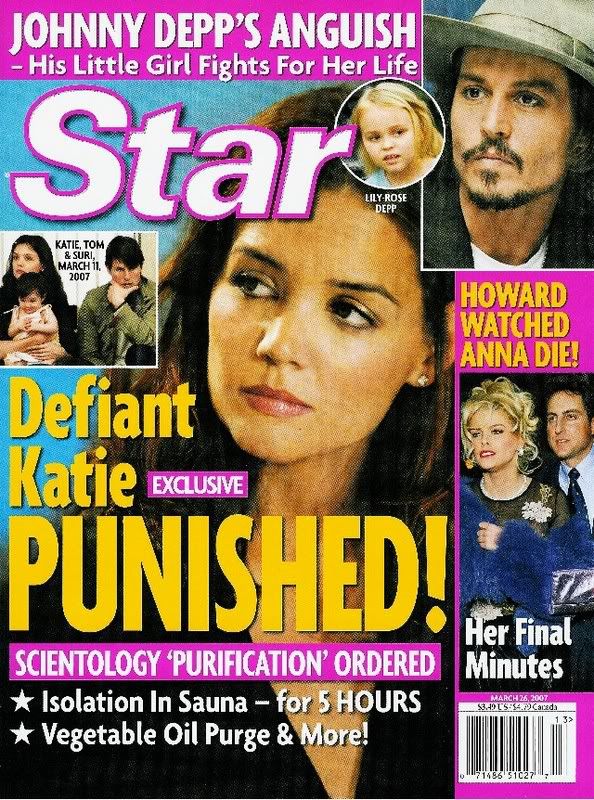 ---
"I kissed a man and I liked it!" How Captain Miscavige and the Church of Scientology profit from celebrity secrets!
---
July 8, 2015: Will Captain Miscavige be able to prevent the planned Mass Marcab landing?