We in the RTC Department of Social Media Policing saw this post from Betsy at the LA Org posted on an enemy blog: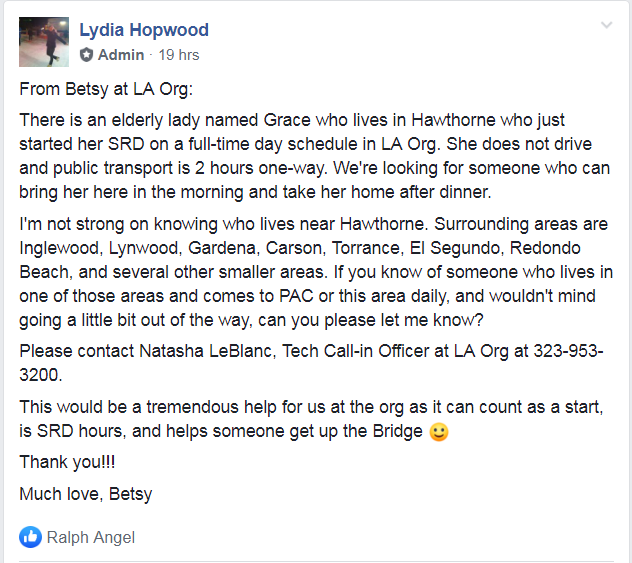 NO BETSY NO!
Scientology is never to be used a preclear's personal taxi service.
We in RTC have to do all thinking because pie-faced staff members are robots. The situation at hand is not a transportation problem. This is a think-think figure-figure about how to move a meat body around when the real solution is 100% fully embracive of the actual problem.
The solution is to immediately begin fundraising for a new Hawthorne Ideal Org!
Staff member Betsy is assigned to the RPF for defeatist think: Car rides are an unusual solution when a new Ideal Org is always the right answer.
We in RTC are in RTC because we THINK BIG.
"Solve it with Ideal Orgs" is COB's answer now and for eternity.